JULY/AUGUST 2023:
Exhibit to include 8 works by Victor Gudema.
DON'T DIS MY ABILITY: PERSPECTIVES FROM ARTISTS WITH DISABILITIES
People with disabilities are sometimes described as an invisible minority group, one that frequently encounters ableism in the course of daily life. This collection of artwork features the perspectives of disabled artists on their experiences with power, self-awareness, love, adversity, and overall freedom.
MORE INFO:
Exhibit Dates: July 5 – August 28
https://artsgarage.org/art-gallery/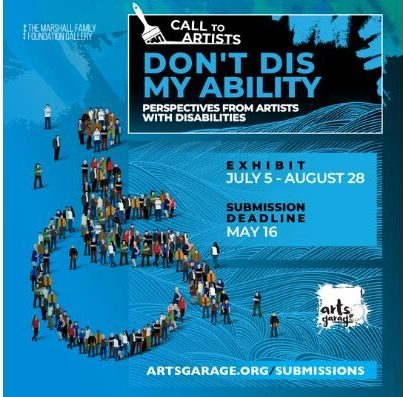 ABOUT THE ARTS GARAGE
CONNECTING OUR COMMUNITY TO THE WORLD THROUGH THE ARTS.
This vision drives all of our decision making. Our programs at Arts Garage bring local, emerging artists and established global performers into our South Florida multi-cultural community — students and adults, locals and tourists, people of all ages, income levels, backgrounds and who share a love of the arts.
Diversity is a hallmark of all our programming at Arts Garage. We provide multicultural, diverse programming that promotes inclusion in the arts.
#DiscoverDiversity isn't just our tagline: it is the cornerstone of our outreach programs, staffing, and marketing.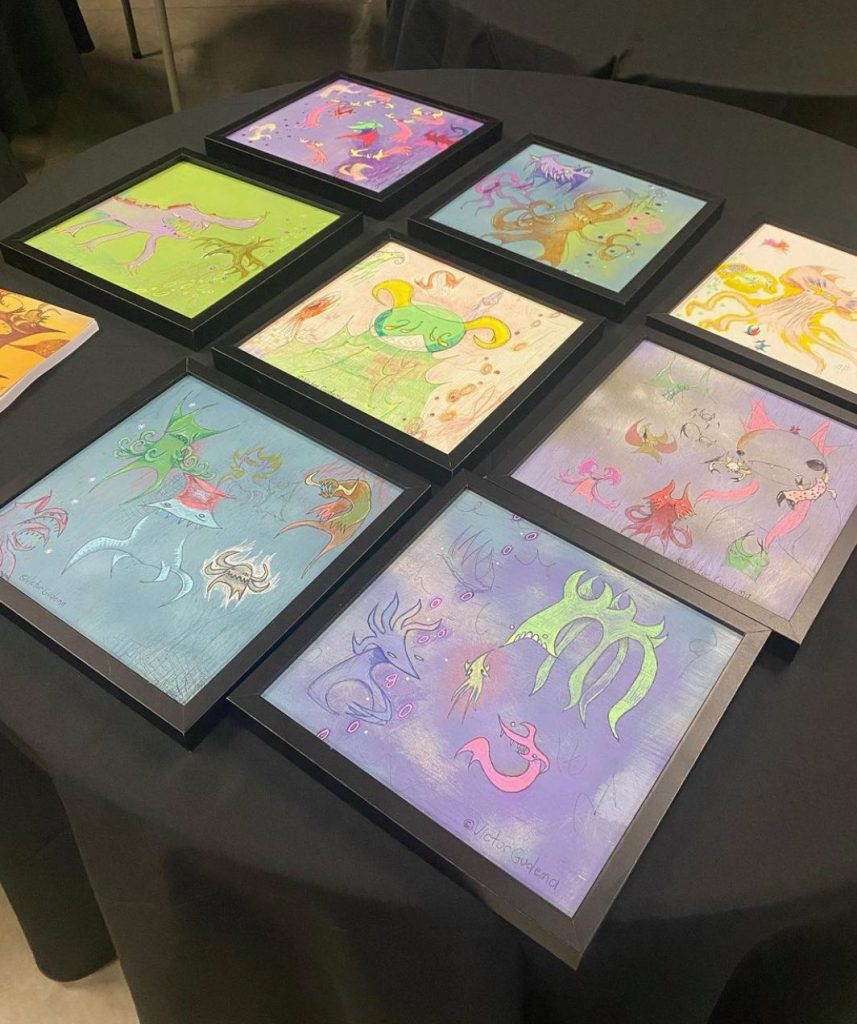 .